Selected Wines

Spirits

Delicatessen
Good Ingredients, Good Food!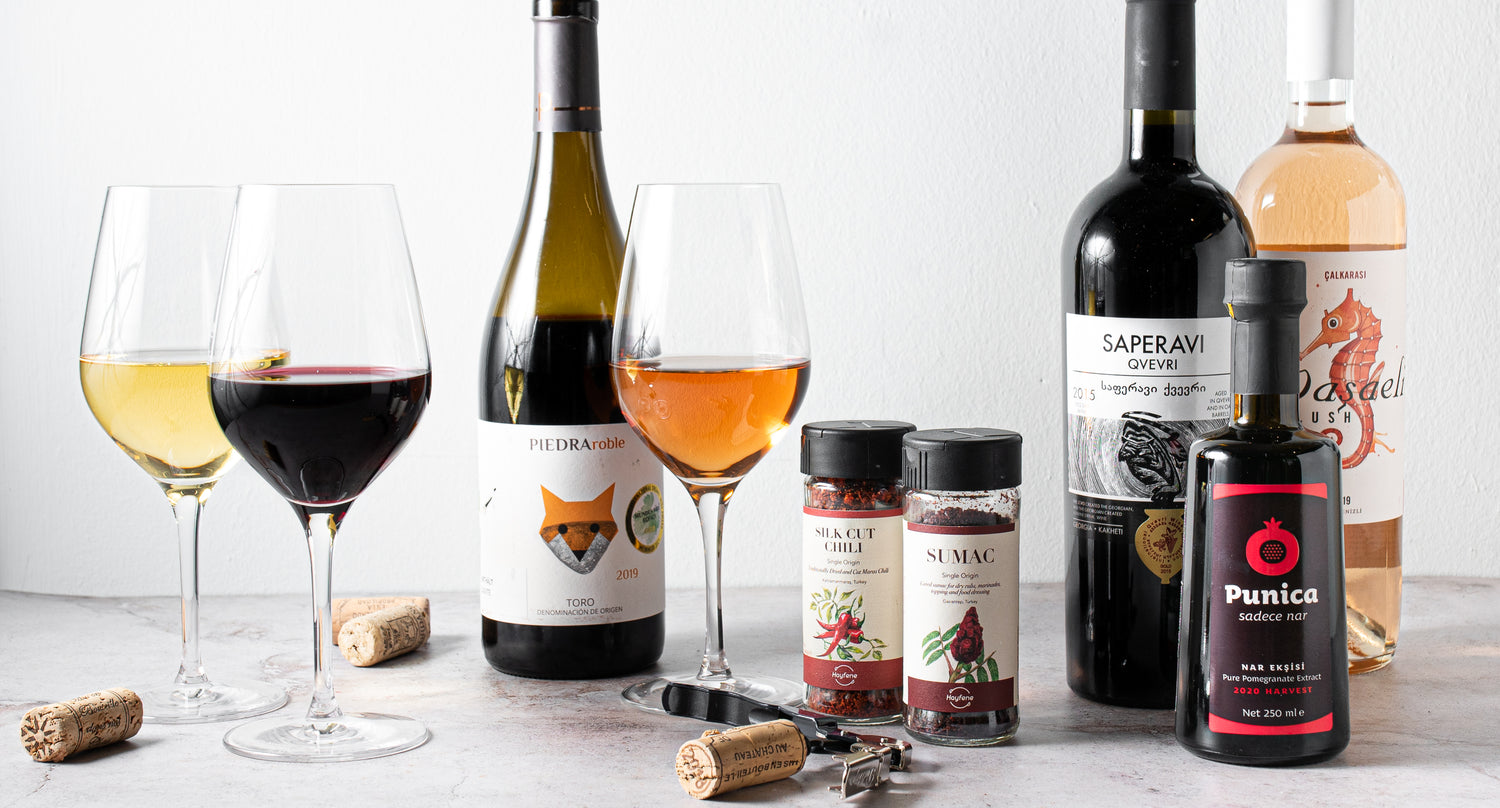 Regular price
Sale price
€4,90 EUR
Unit price
€10,89
per
100g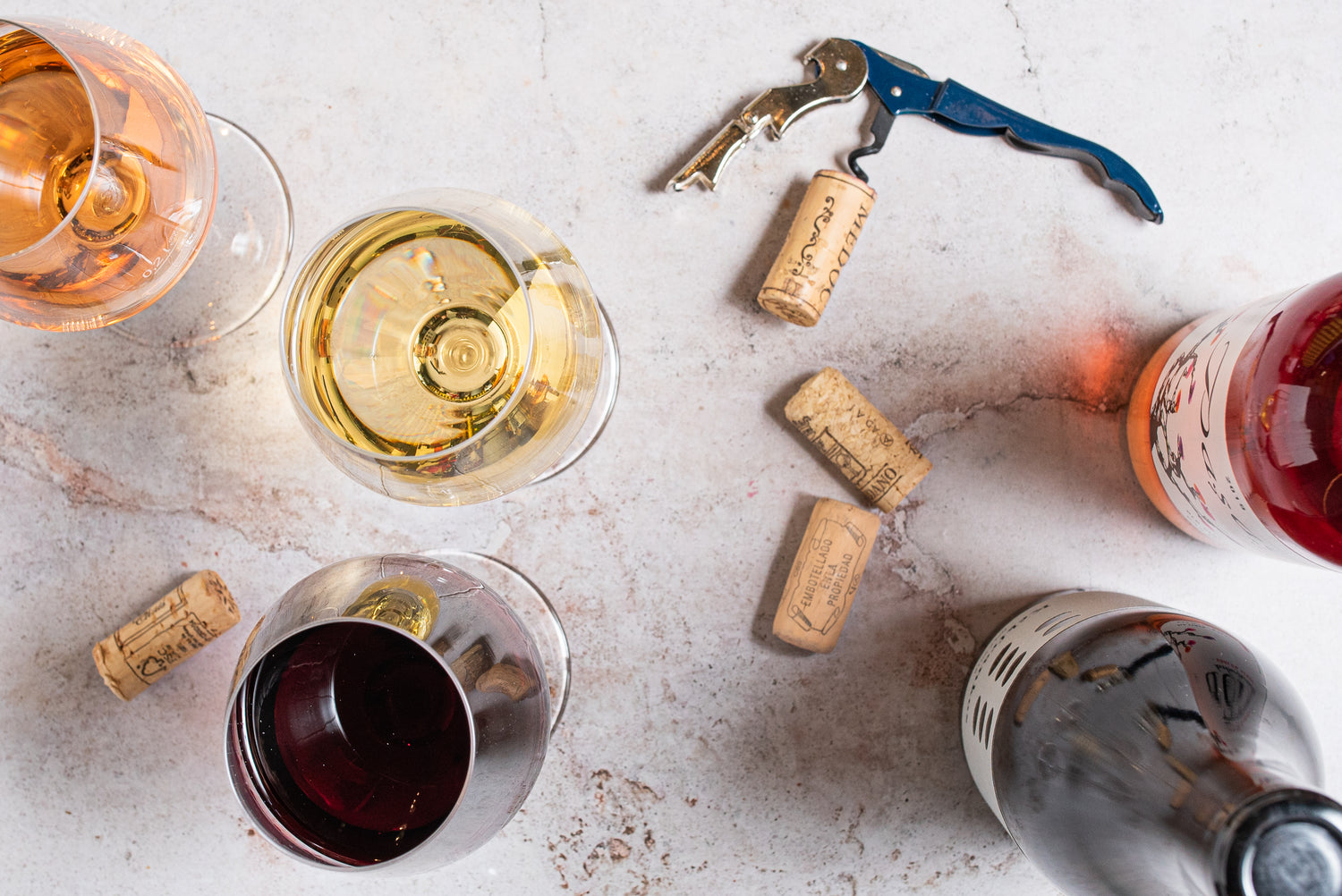 Our Passion
The desire for good wine and high-quality delicatessen is more pronounced than ever right now
Our carefully selected offer should also express this gratitude and inspire you to new delights - and so we now invite you to a journey through the world of pleasure at Faynkost
About Us
Our Products
Natural

We only have products in our shop that are produced by
small producers who work close to the nature and don't use any chemical or industrial ingredients

Authentic

We try to give a platform to authentic products from unique regions in the world.

-

We don't believe in borders,

we only believe in geography and regions

Biodynamic

Biodynamic wine is made by farming all components of the vineyard asone whole entity, eliminating the use of
chemicals and using natural materials and composts.